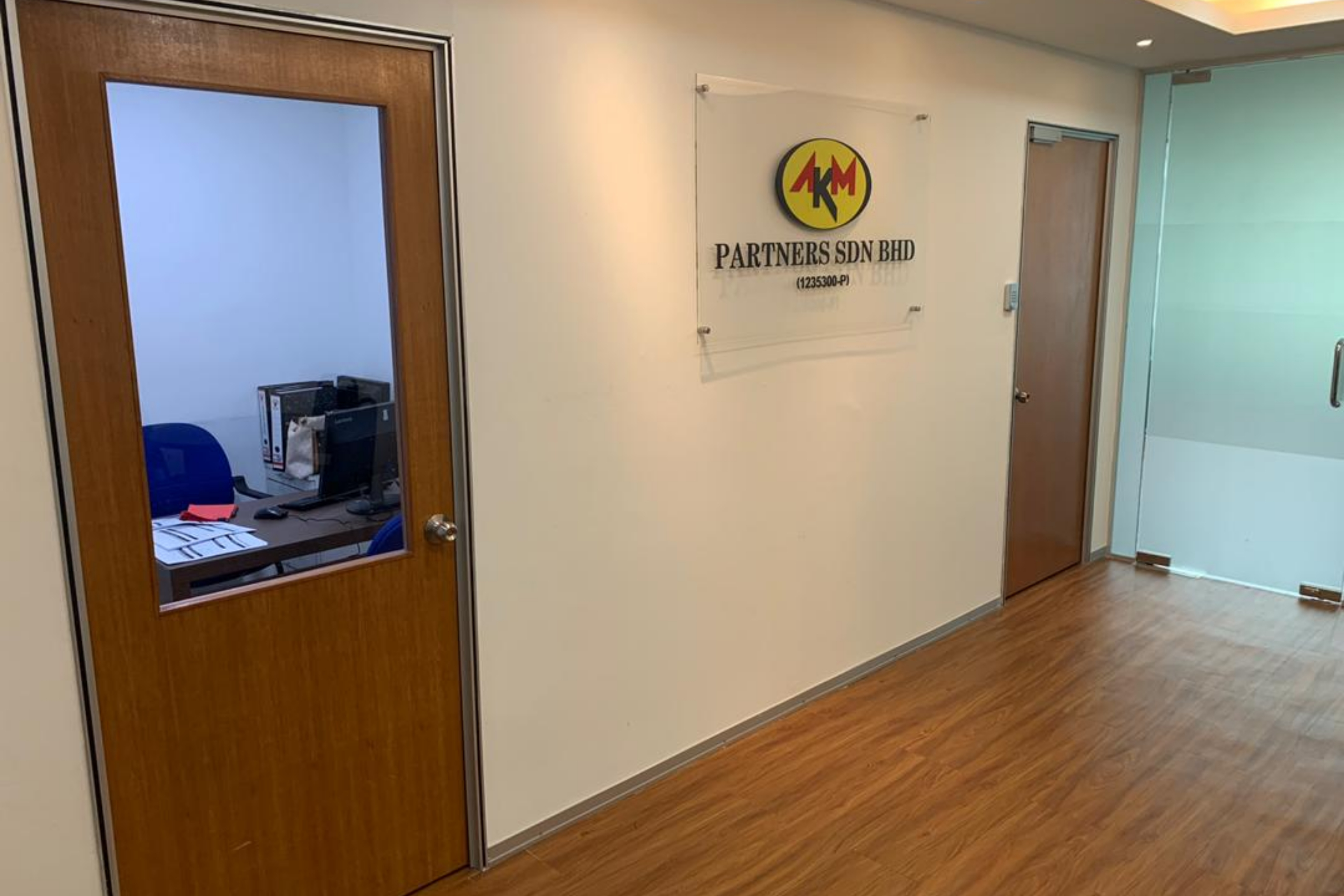 OFFICE LOBBY
Our lobby is a room in a building used for entry from the outside and are meant to welcome and direct tenants and visitors, control access, and provide exit ways from buildings.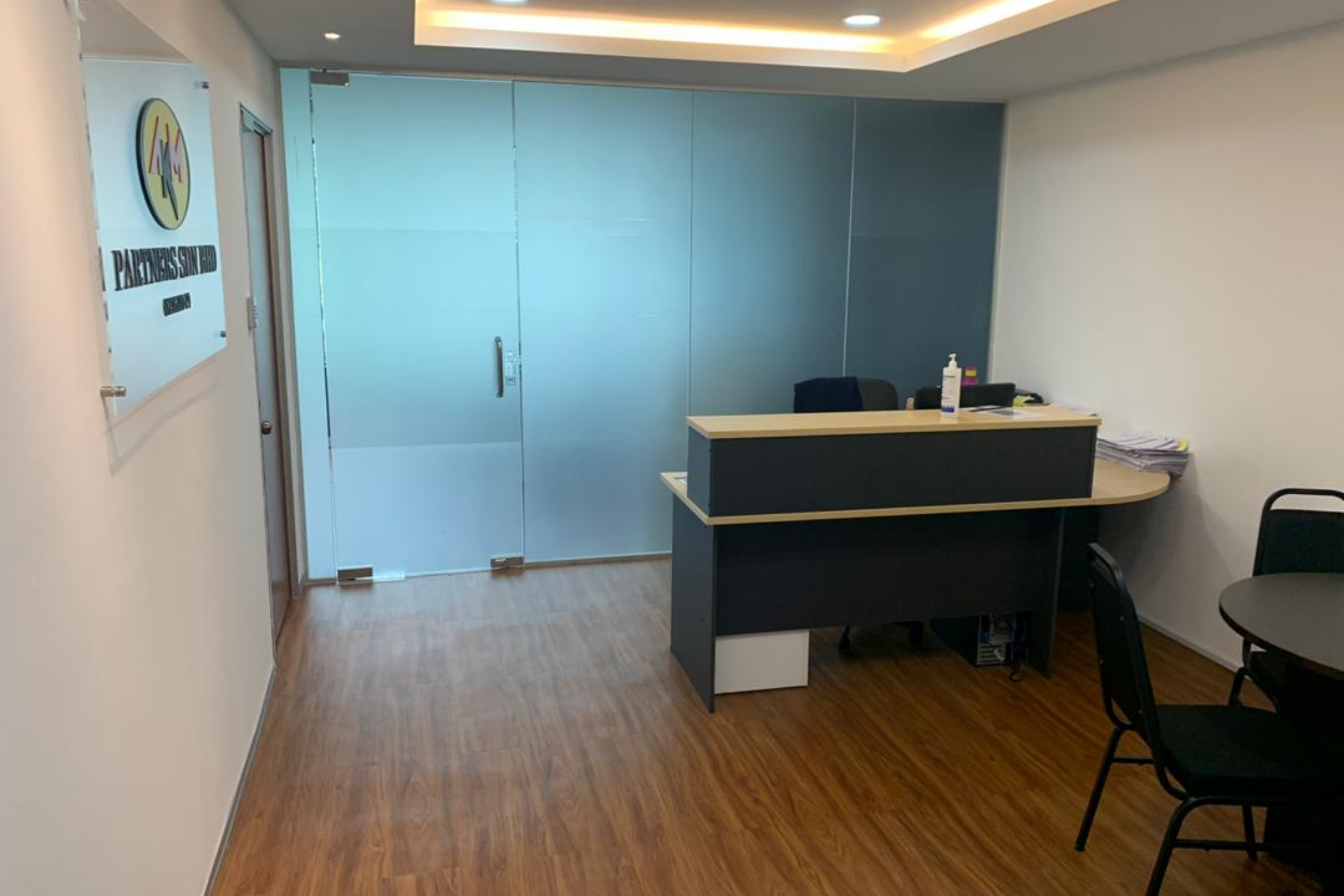 OFFICE FRONT DESK
Our responsible for handling front office reception and administration duties, including greeting guests and offering them a beverage, answering phones, handling company inquiries, and sorting and distributing mail.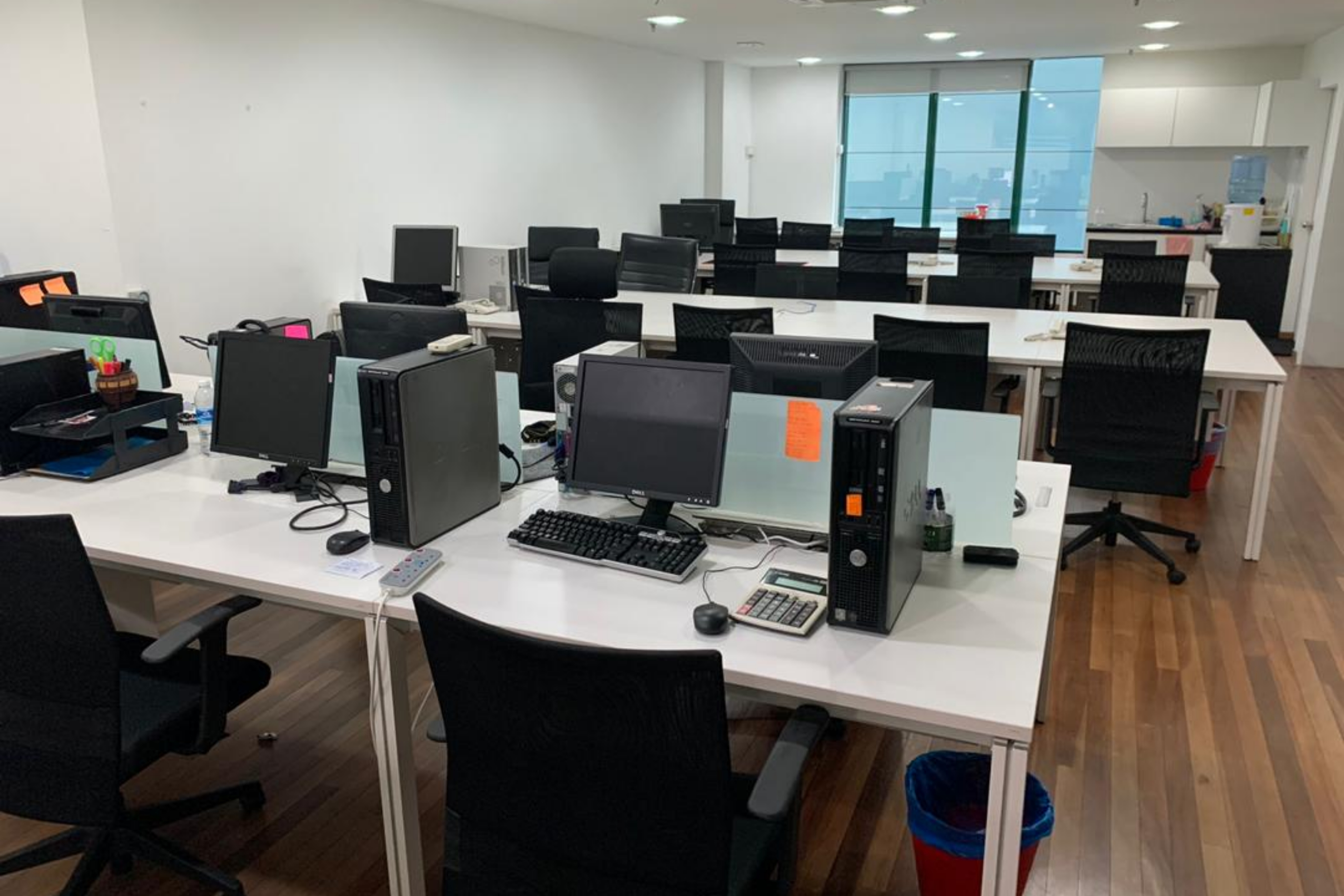 CALL CENTRE AREA
We manage large amounts of inbound and outbound calls in a timely manner. We follow communication "scripts" when handling different topics. We identify customers' needs, clarify information, research every issue and provide solutions and/or alternatives.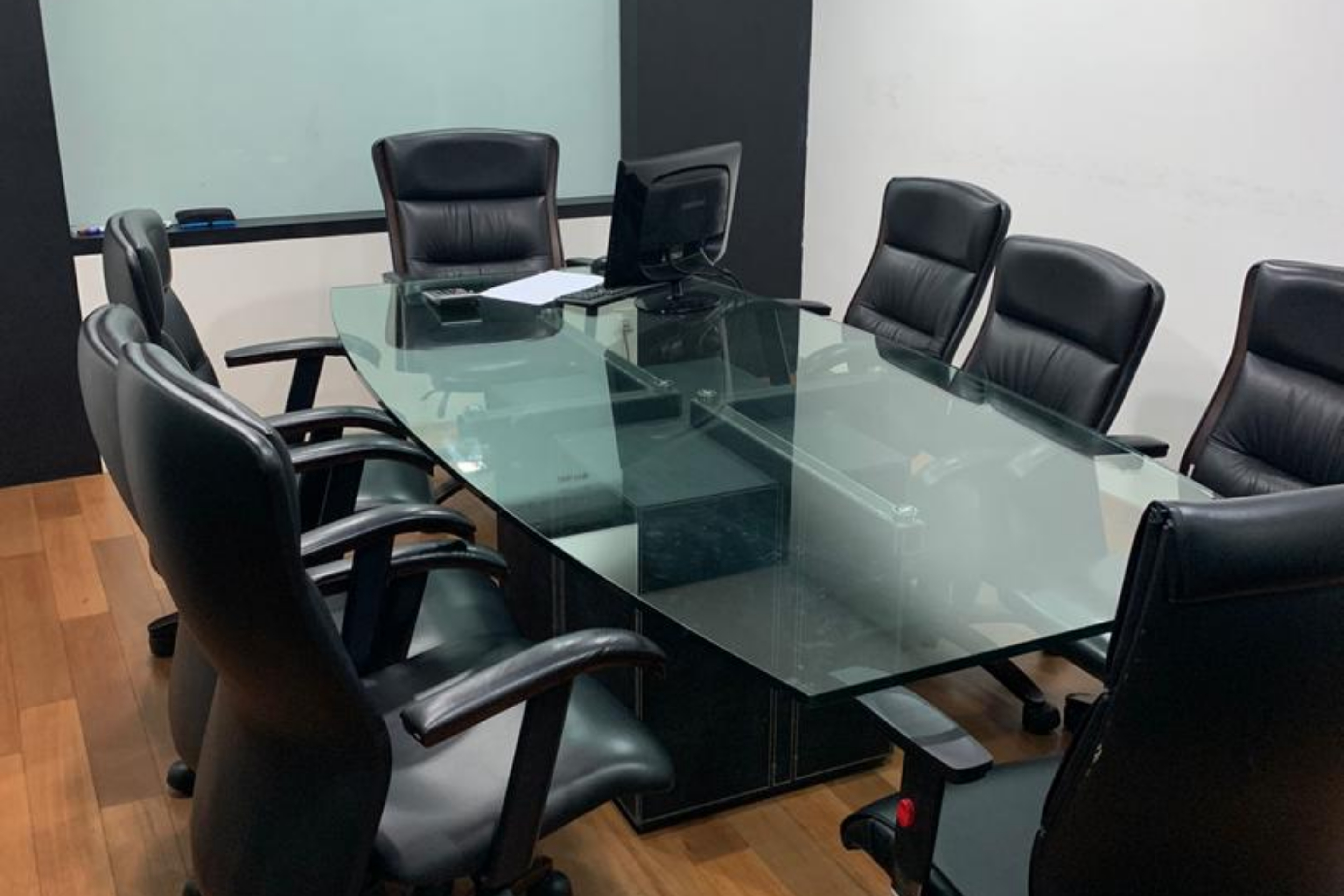 CONFERENCE ROOM
We usually set aside for people to get together, often informally to hold meetings, for issues to be discussed, priorities set and decisions made.